Endure. And Endure well as President Eyring has stated many times.
To
hold
out
against;
sustain
without
impairment
or
yielding;
undergo:
to
bear
without
resistance
or
with
patience;
tolerate
to
support
adverse
force
or
influence
of
any
kind;
suffer
without
yielding;
suffer
patiently:
As I have been reading in my 10 minutes here and 30 minutes there of free time that I get, I have been reading Thomas S Monson's new biography, and fell in love with a reoccurring theme.
"Heavenly Father works through us to accomplish an objective in the life of another to help make someone whole."
So for whatever reason you feel the need to bake cookies for someone, or go stop by and visit, or share an experience with a friend, for all you know it will help answer there own prayers, and there own questions, and thoughts they have had themselves. I know that this has happened to me many of times in the past when I was thinking about going on a mission for church. And it seemed to be the stories of others, and the principles that I needed to be reminded of helped me to find the path that I needed to go down.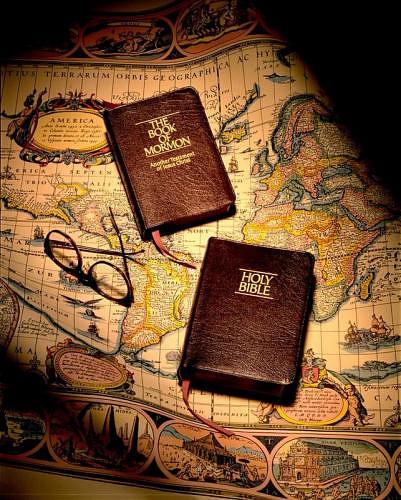 I have found myself turning to the scriptures a lot more than usual these days, and finding answers to my prayers, and words of wisdom through the words of the prophets of old. Such as patience, cleanliness, purity, knowledge, language, faith in all things, hope, charity, and trials. It's a great comfort to know that I can rely on the truthfulness of scripture power to direct me in the things that I need to do.
Something I have been studying more in the scriptures is the Spirit of Elijah. Heavenly Father send him to clarify confusion, and doubt for our generation, and to restore truths to the earth. With his blessing, wife and husband are bound closer, and children are turned to their father and mothers. What also goes along with the spirit of Elijah is that there is strength in truth, and testimony. Confusion and doubt are not among you as you are righteous, and allow the spirit of Elijah to be present in your life. It's something that will apply more to me in my future years, but at the same time is something that I look forward to greatly.
As far as the rest of life goes. It's great. School is awesome. I love learning and I love school, so I find myself bored sometimes in my classes because it's stuff I already know, and so I go into deeper information with the internet and going to the library. I guess I am the epitome of a nerd when it comes down to it. My grades are up, and I'm ready for the semester to be over. If school is harder next semester I dont think I will be able to have two jobs, tutor at the elem school, student gov, and church responsibilities. But I find myself saying that in my head now, and I'm doing better than normal. Tutoring at the elementary school is great. I seriously love those kids, I'll get a picture up next week or soon hopefully. There are a couple of kids that I love and cant wait to see when I go in on Monday and Thursday.
It's really incredible, that when I put the Lord first in everything that I do how I'm not stressed with life. I may be tired, but I still get everything done and more. Maybe that's just part of who I am, but I know I couldnt do it all without the Lord right beside me.
Still seem to be suffering from homesickness as well. Few things I miss..the people. crazy old drivers, and the fast ones too, the beach obviously, my mom, my friends that I miss like crazy, the weather, the lifestyle.I could go on. But I know I'm suppose to be here right now.
Straw: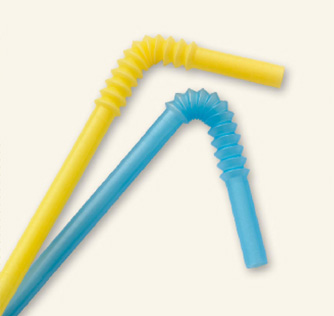 it comes with many definitions.
comes from england, there are about 20 Straws in the United States
: a natural or artificial heavy fiber used for weaving, plaiting, or braiding
: something of small worth or significance
a tube (as of paper, plastic, or glass) for sucking up a beverage
: a slight fact that is an indication of a coming event
But here is what my grandpa lives up to.
Strong as an ox, faithful, stubborn, strong willed, serious, story teller, educated, goal oriented, charitable, giving, hard working, knows everything about the gospel, humbled and kind.
I hope one day I can live up to that of my grandpa. He truly is someone that I want to be like in every way.
Everyday is a second chance to be better.